Global efforts to ensure the long-term sustainable management of fisheries continue to face multiple complex challenges, including the ongoing threat of IUU fishing. The activities and types of non-compliance that constitute IUU fishing are continually evolving. The Network believes that the best way to address these challenges is to directly support and inform those individuals working at the forefront of fisheries MCS, compliance and enforcement. Global issues require global responses and this can only be achieved through effective communication, collaboration and information exchange. We believe that it is important to support greater collaboration, promote the work of our members and observers and champion successful initiatives and practices.
We believe that working collectively and collaboratively is the best way to strengthen fisheries MCS, compliance and enforcement and that these elements are essential to ensure the long-term sustainable management of fisheries and marine conservation. We support the individual and collective efforts of our members to ensure that they are informed of their respective IUU risks and implement and maintain compliance frameworks that effectively respond to the types of non-compliance they face. Our Governing Framework provides the general principles that guide our activities and initiatives:
Seek common solutions to IUU fishing and associated activities. 
Facilitate communication and information exchange among members. 
Develop and maintain information sharing capabilities. 
Foster joint efforts, cooperation and collaboration. 
Strengthen capacity building. 
Coordinate education and training opportunities. 
Enhance opportunities for sharing technology and technology transfer. 
Promote new MCS tools.
Together, these principles mean that we work closely with our members to support their coordination, collaboration and communication to combat IUU fishing. We also work with members to identify priority needs and facilitate capacity development to support them to:
Develop and implement integrated fit-for-purpose MCS measures and risk-based compliance approaches.

Increase fisheries data analysis and intelligence capabilities.

Understand and apply emerging technologies to enhance MCS measures.
We also work with observers and partners to enhance responses to IUU fishing, increase access to technology and MCS tools and to focus collective MCS efforts. We facilitate global initiatives to promote and facilitate communication, collaboration and information exchange between our members and observers. These are essential as efforts to conserve and sustainably manage fisheries and IUU fishing become increasingly complex.
Understanding Fisheries Compliance
Read about some key fishereis compliance concepts.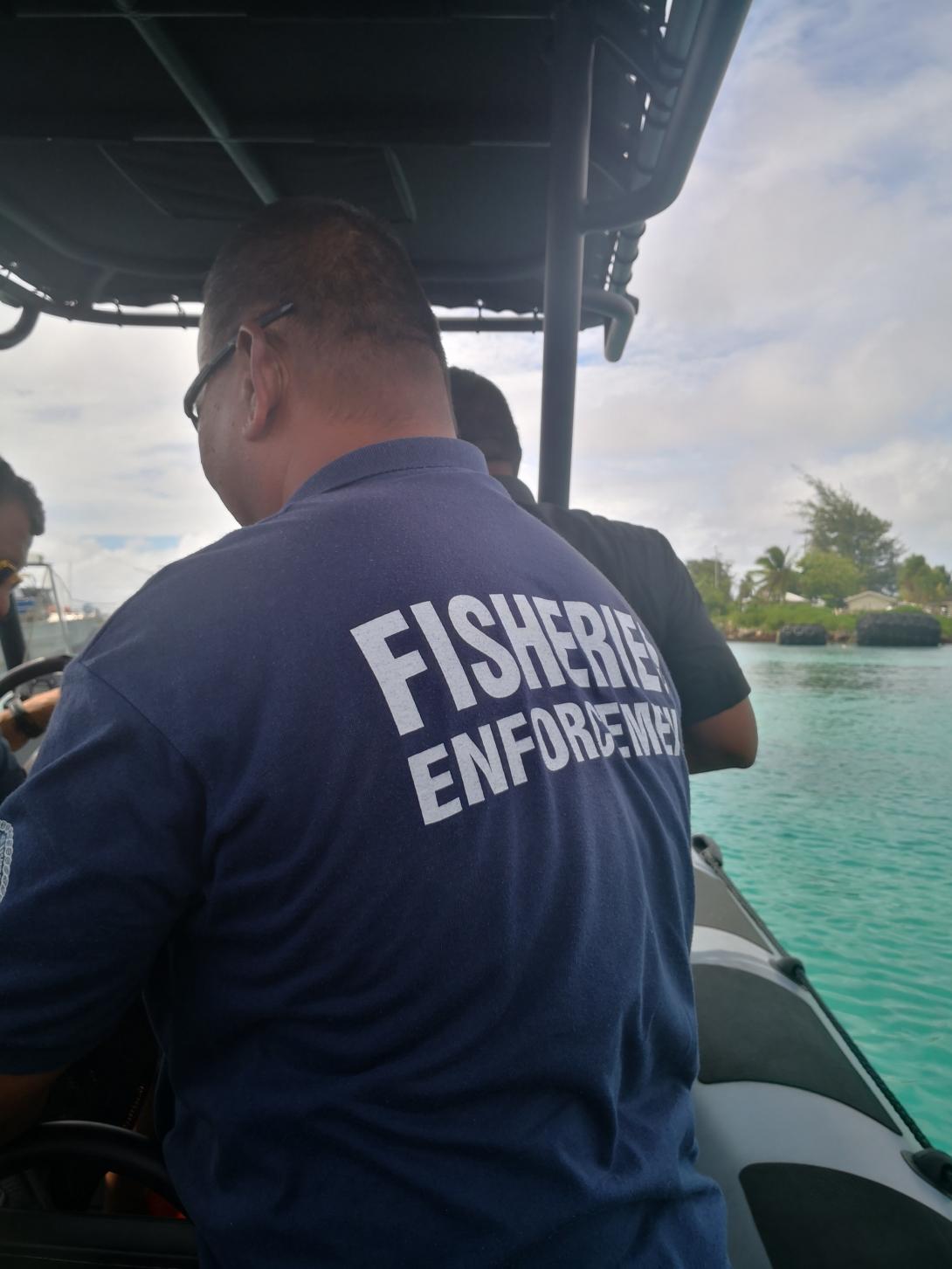 Governing Framework
The IMCS Network adopted its Governing Framework in 2012 to provide guidance on the Network's form, function and operation and the principles that guide our approach.